Woke-up 0530hrs. Went do my 'thing' before I ate my requested early breakfast from Simon. Usually, breakfast in KBL is served by 0700hrs. But I requested an early one for me because Kinabalu Cemerlang travel agent would pick me up by 0630hrs.
At exactly 0630hrs, I went downstairs to wait for my travel agent... I was surprised to see her at the lobby waiting for me to come down. Her name is... Jules? Jewel?.... I forgot... sorry. I'll just call her Jewel. ;) (
I emailed KCTT yesterday...

JU

is her real name! Thank you Ju & Nurul! Sorry, I forgot...
)
It was a 1.5hr drive towards Mount Kinabalu National Park.
Then we arrived... safely.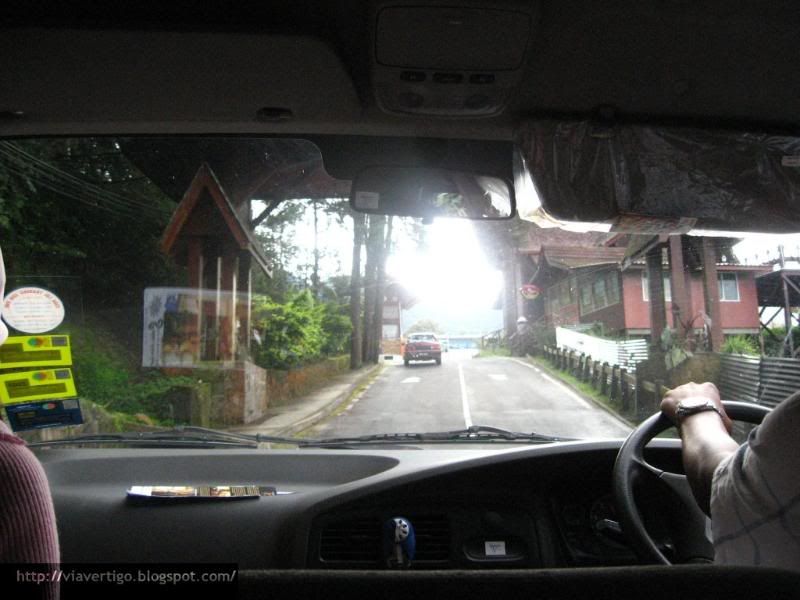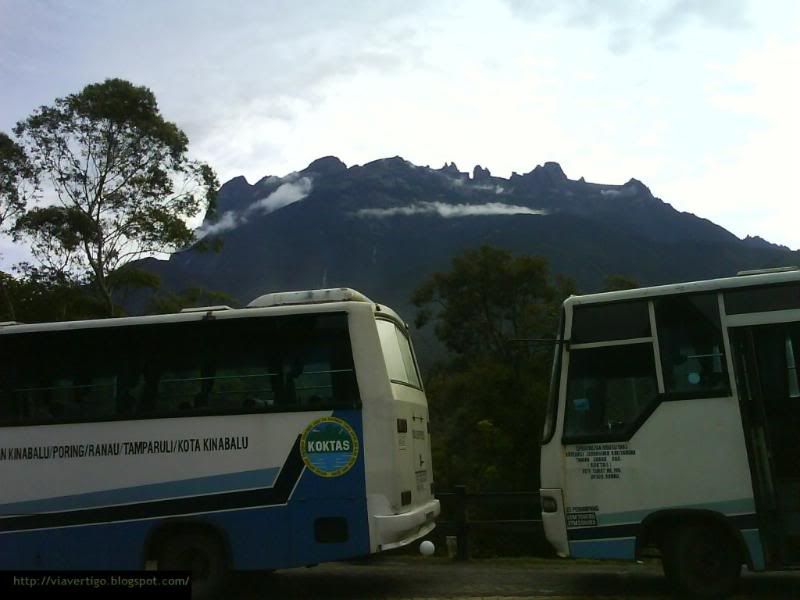 Towards Mount Kinabalu National Park